Jiu-Jitsu is a lifestyle
One of the fastest growing martial arts of our generation, Jiu-Jitsu is more than just a sport.
It gathers people coming from every field of work on the mat.
It gives you the opportunity to meet people you would never have met otherwise.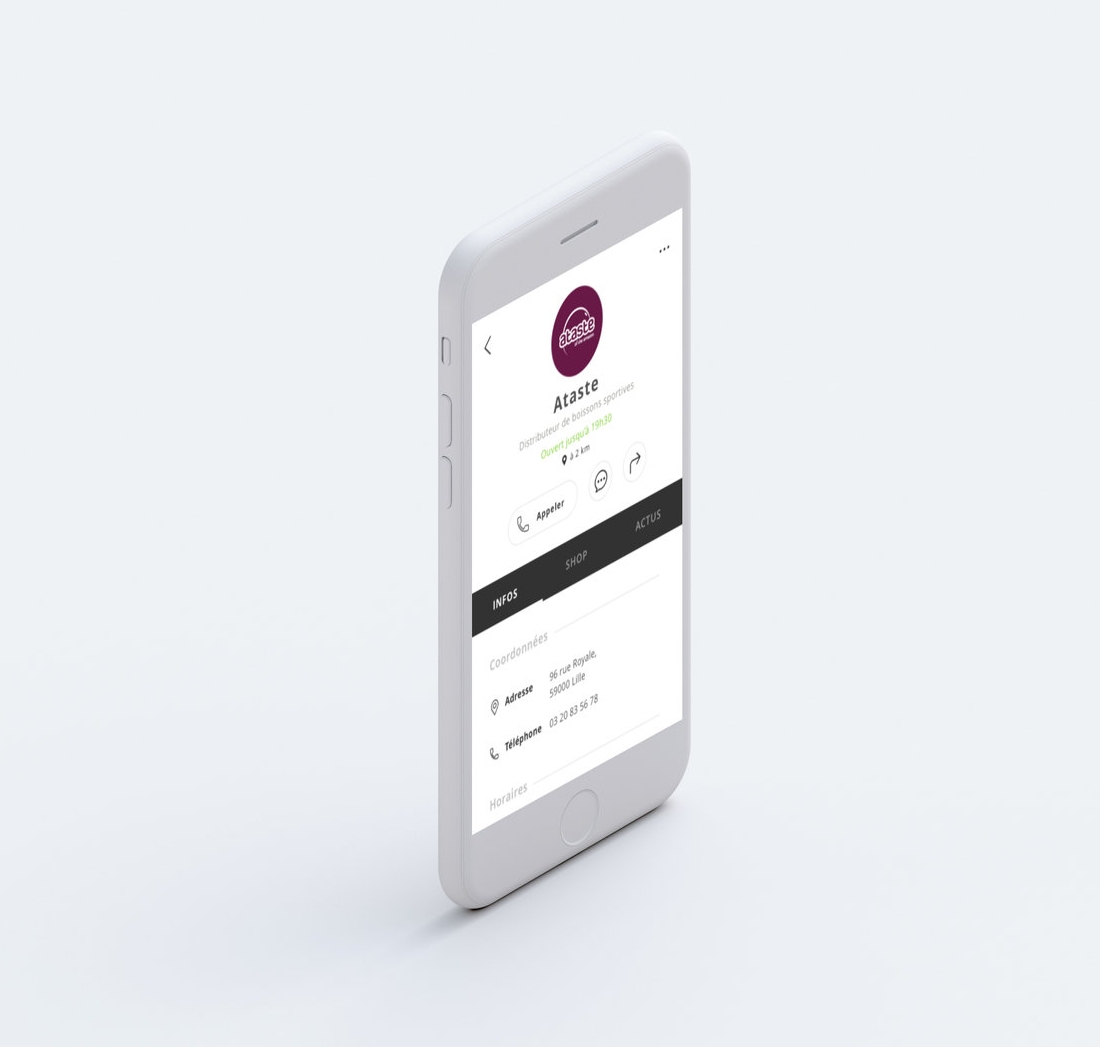 Are you a BJJ related company owner ?
You are a brand, a restaurant, a jiu-jitsu federation, a health center, a physical therapist specializing in treating martial artists... You are a part of the BJJ ecosystem.
We want to tell our users which places are the best for Jiu-jitsu athletes, and we want to help you get in touch with your clients, build your business.
Start building a business page and be visible within the application by all the community, promote events and communicate with your clients or prospects.
Do you have other ideas in mind ?
Curious about what all this fuss is about ? Start by trying our application.